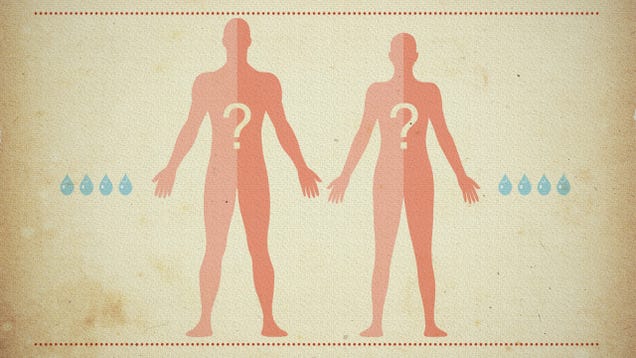 Juice cleanses, colon cleanses, fruit detoxes, sugar detoxes—we've all seen these things, but do they actually work? What are they supposed to do? Let's take a look at the science behind the fad.1
Cleanses and detoxes are trendy, popular, and promise to clear out nasty toxins from your body and make you healthier. It's a tall promise. So, we decided to talk with Las Vegas-based registered dietitian Andy Bellatti, nutrition researcher Kamal Patel, and science writer and educator Beth Skwarecki to see if they can measure up to the claims.
What Cleanses and Detoxes Promise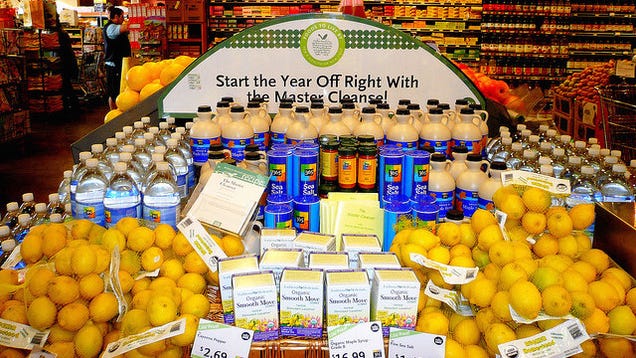 There are tons of different cleanses and detoxes. For the most part, a cleanse and a detox are the same thing. They're typically used interchangeably and have the same basic goals: to remove "harmful" things from your body. Sometimes, they aim to target a specific organ like the liver or colon, and supposedly, detoxing makes you feel better.
There's no specific definition of a detox or cleanse, but they often involve limiting your food intake to pressed juice, avoiding specific types of food, or drinking a concoction of juices that supposedly rids your body of toxins. These supposed toxins are rarely described by cleansers in detail, but generally referred to as "poisons" or "pollutants." In the medical field, toxins can refer to just about anything, from alcohol, to foods, to medicines, to asbestos. "Detoxing" can also refer to treatment for drug addiction, but that's very different—here, we're specifically discussing these food-and-drink cleanses.
For the rest of the story: http://lifehacker.com/what-happens-in-your-body-during-a-cleanse-or-detox-1669540259