Cancer Tops List of Surprising Health Problems Tied to Obesity.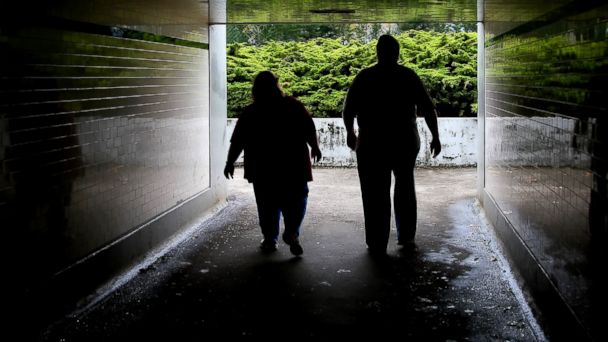 By now you've probably heard that obesity increases the risk of heart disease and diabetes. But you might not know that the extra weight can have other serious health consequences, including cancer.
A new study found that 10 percent of all gallbladder, kidney, liver, and colon cancers could be attributed to excess weight. A whopping 41 percent of uterine cancers were tied to obesity, according to the study published today in The Lancet.
Read on to learn eight surprising effects of obesity.
Cancer



The Lancet study of 5.4 million people found that every 1-point population-wide increase in body mass index or BMI would result in 3,790 additional cancers each year. That's worrying, considering that the average BMI in the U.S. has risen nearly 2.5 points for men and almost four points for women since 1971, according to a 2013 study.

The National Cancer Institute estimates that obesity contributes to 34,000 new cases of cancer in men and 50,000 in women each year. But if every adult reduced their BMI by 1 percent – a loss of roughly 2.2 pounds – about 100,000 new cases of cancer could be avoided, according to the agency's website.
For the rest of the story: http://abcnews.go.com/Health/cancer-tops-list-health-problems-tied-obesity/story?id=24977349