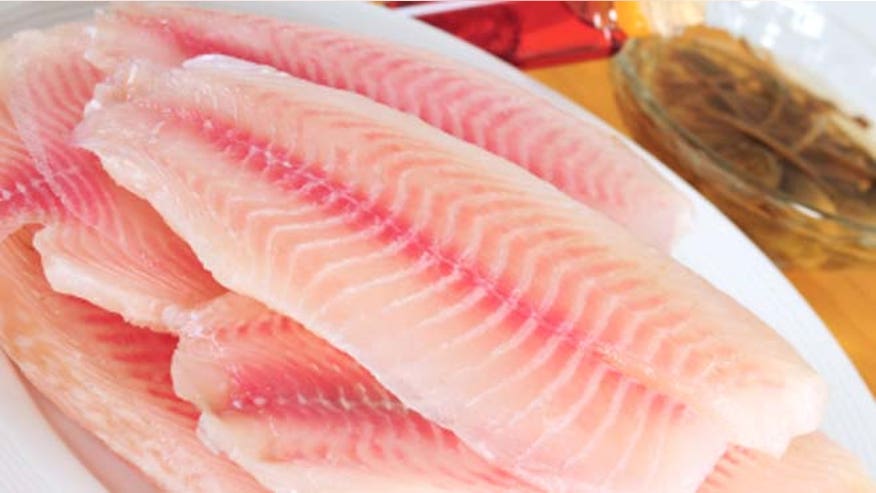 Tilapia has risen to the top as a seafood staple on American dinner tables.
According to the National Fisheries Institute, the mild fish has climbed to become the fourth most eaten seafood in the U.S., behind only shrimp, salmon and canned tuna.
"We never intended to paint tilapia as the cause of anything bad. Our goal was to provide consumers with more information about their fish."

- Dr. Floyd Chilton, professor of physiology and pharmacology at Wake Forest
Mike Picchietti, president of Americas Tilapia Alliance, believes the fish's popularity comes from the fact that it's easy to farm, so it's inexpensive and it goes down easy.
"This fish gives you a lot of leeway to farm. It's a very hearty variety that is adaptable to different types of feed. It tastes pretty good too," he told FoxNews.com.
It's cheap, easy to find, and it's fish – so it's good for you, right?
Maybe not. There are some disturbing allegations about the fish, and one is particularly surprising: Some nutritionists have been touting a study that they implies that eating tilapia is worse than eating bacon.
Yes, bacon.
For the rest of the story: http://www.foxnews.com/leisure/2014/04/09/truth-about-tilapia/