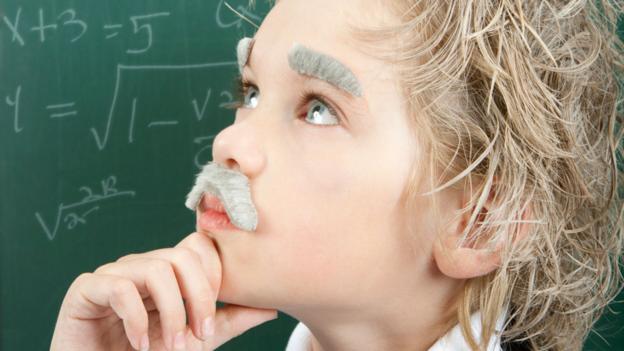 Some schools are pumping music, noises and fragrances into the classroom to see if it improves exam results – could it work?
What did your school smell like? Was it noisy or peaceful?
It might not seem important, but a growing body of research suggests that smells and sounds can have an impact on learning, performance and creativity. Indeed, some head teachers have recently taken to broadcasting noises and pumping whiffs into their schools to see whether it can boost grades. Is there anything in it? And if so, what are the implications for the way we all work and study?
There is certainly some well-established research to suggest that some noises can have a detrimental effect on learning. Numerous studies over the past 15 years have found that children attending schools under the flight paths of large airports lag behind in their exam results.
But general noise seems to have an effect too. Bridget Shield, a professor of acoustics at London South Bank University, and Julie Dockrell, now at the Institute of Education, have been conducting studies and advising politicians on the effects of all sorts of noises, such as traffic and sirens, as well as noise generated by the children themselves. When they recreated those particular sounds in an experimental setting whilst children completed various cognitive tasks, they found a significant negative effect on exam scores.
"Everything points to a detrimental impact of the noise on children's performance, in numeracy, in literacy, and in spelling," says Shield. The noise seemed to have an especially detrimental effect on children with special needs. `
Shield says the sound of "babble" – the chatter of other children, is particularly distracting in the classroom. Architects that fashion open-plan classrooms in schools would do well to take this on board. "People are very distracted by speech – particularly if it's understandable, but you're not involved in it." This phenomenon is also known as the irrelevant speech effect, she says, adding that "it's a very common finding in open-plan offices as well."
For the rest of the story: http://www.bbc.com/future/story/20131022-hacking-senses-to-boost-learning